The office of Dr. Arvind Das a Pulmonary and Sleep Disorders Specialist.
The Physician and his staff are dedicated to providing the highest quality of service to ensure patient satisfaction. We will do everything we can to meet your expectations.
We provide testing and screening for Asthma, Chronic Obstructive Pulmonary Disease, Lung Cancer and other Pulmonary Diseases. Our facility is accredited by the American Academy of Sleep Medicine (AASM). At Home Sleep Studies are available. We treat all types of Sleep Disorders not just Sleep Apnea. We are sure, you will be happy with our services. Please call our office for an appointment at 732-246-1441.
Most insurances accepted. Adults and Children 6 years and older. Hablamos espa«Šol.
We hope to see you soon!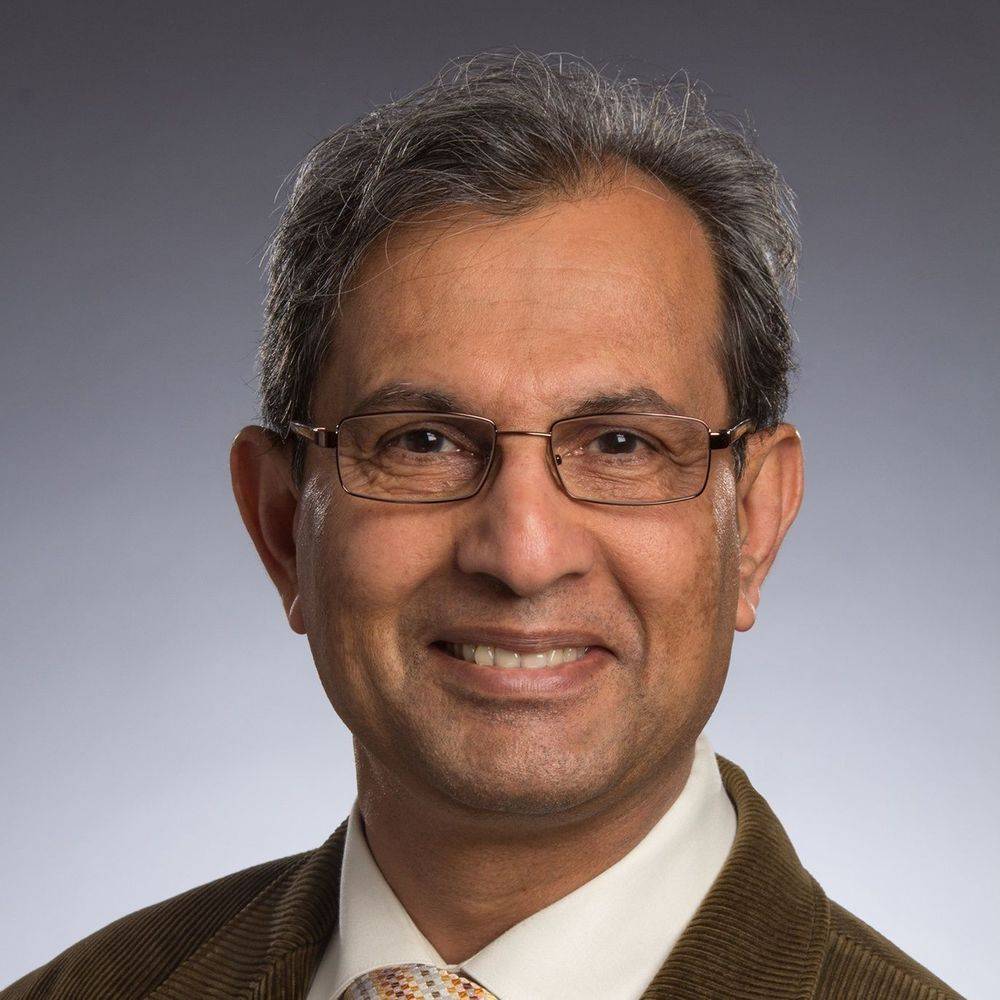 DR. ARVIND DAS:
Clinical Professor of Medicine, Robertwood Johnson Medical School, New Brunswick, NJ
Diplomate American Boards of Pulmonary and Sleep Medicine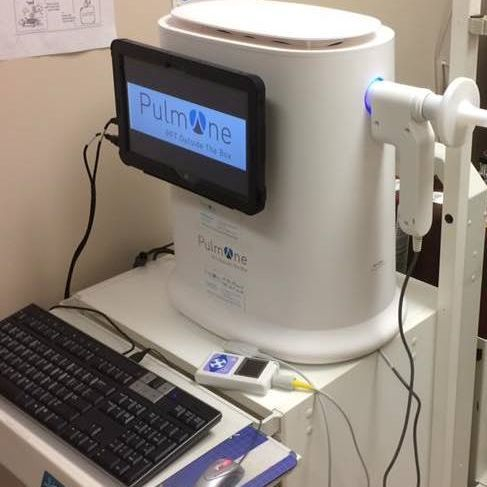 Pulmonary Function Test
Check Your Full Lung Capacity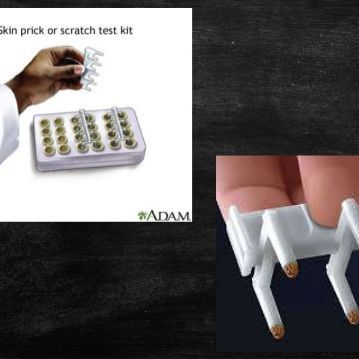 ALLERGY SCRATCH SKIN TEST
FOR ENVIRONMENTAL ALLERGIES: DUST, TREES, GRASS JUST SOME OF OUR 72 DIFFERENT ALLERGENS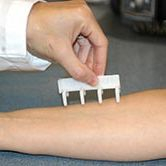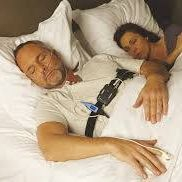 HOME SLEEP KIT FOR SLEEP APNEA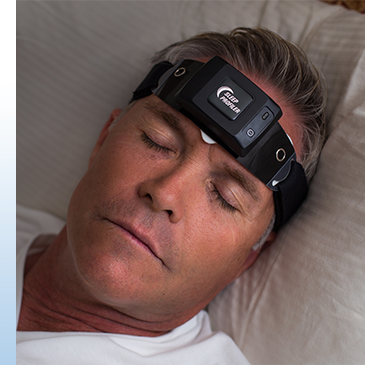 INSOMNIA TESTING DONE AT HOME
Our Address:
81 Veronica Ave Suite 201
Somerset NJ 08873
/